When Tokyo's +81 magazine approached Lo Siento to design a cover for their 2011 September issue, the theme was "next creative." Given the broad nature of the theme this could've gone many different ways. The end result was a typographic lettering based on bubble wrap that was injected with colored water. It's brilliant and makes you think twice about tossing out your bubble wrap from shipments.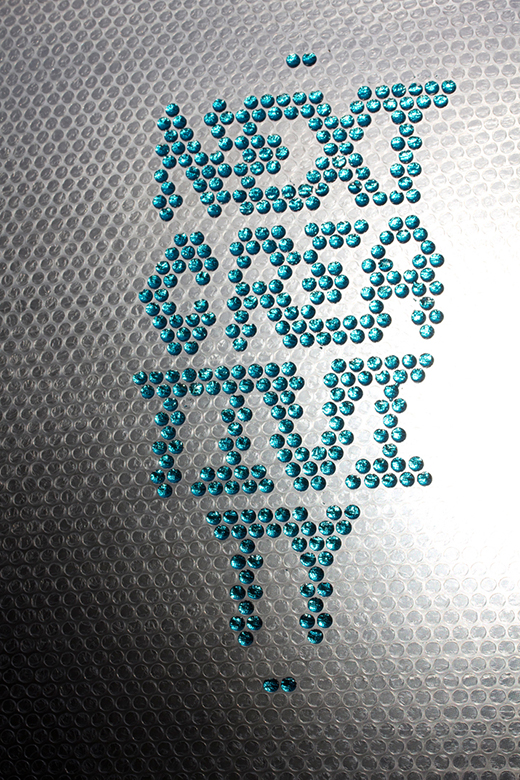 According to Fast Company's Co.Design, the bubble wrap type is actually based on the success of Lo Siento's award winning 4D Type, an alphabet of six-sided, 4D letters. Modeled by hand using glue and heavy card stock, the letters are created by extruding the two dimensional character in six directions. Not only are they cool looking, but from what I can tell the design is sturdy enough to hold up a table/be hung from the ceiling.
4D Type from Lo Siento on Vimeo.
Different, but still fun. If you're in to galaxy type, check out this rather entertaining website from the people over at Galaxy Zoo. Below you will find, "Hey there, how are you?" written in galaxies. Really. Enjoy!


Tags: bubble wrap, galaxy zoo, jesse thomas, lettering, Lo Siento, plus81, typeface, typographic lettering