Tag: facebook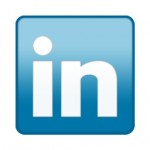 LinkedIn to make it possible for developers to build applications.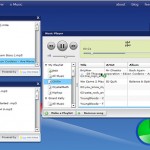 Mosoto is leveraging the Facebook API & showcasing its possibilities.
As the web evolves, new sites take the place of older ones and numbers can be deceptively temporary. Some of these sites open up possibilities that can redefine business networking.