It's 2015, and it's time for another 99 Frames!
A social animation project, 99 Frames takes submissions from artists worldwide to create an animated anthology. The rules are simple. CINEMA 4D is the required platform, all entries should be sized at 1280x720px, the deadline is July 1 2015, and the length cannot be more than (you guessed it) 99 frames. Beyond that, anything goes. No expertise is required – in fact, beginners are encouraged to participate. Check it out!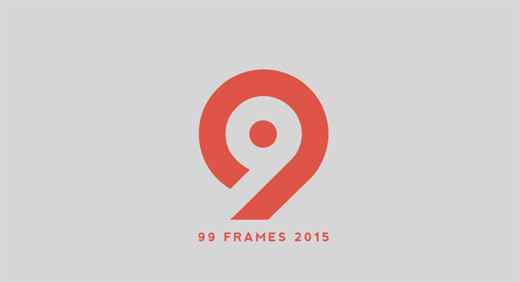 For more info, visit http://99frames.net/.