Adobe Photoshop is an amazing program, but for newcomers, it can be daunting. For Mac users who are still eager to learn, a new professional design app has become available in Affinity Photo.
The the best part? It's FREE!!
It's still in Beta, but the incredibly user friendly software already has a plethora of tutorials available – not that you'll need them. Photo editing and retouching has never been more intuitive.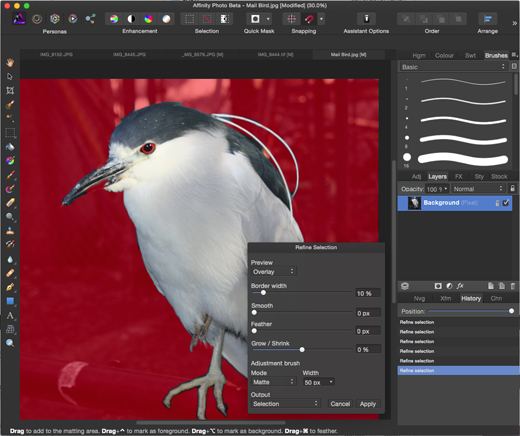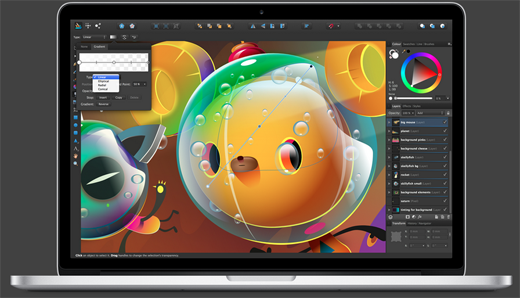 For more info, and to sign up for this kickass free beta, go to https://affinity.serif.com/en-gb/photo/ now!


Tags: Affinity, graphic design, JESS3, Mac