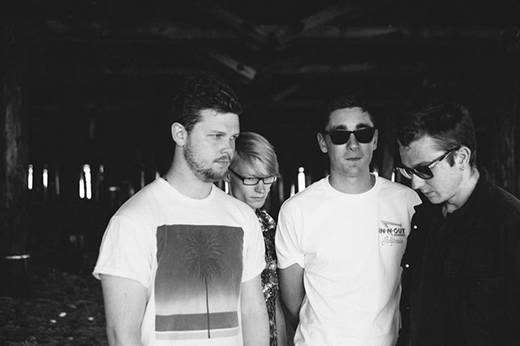 Keep an ear open for the up and coming british group, ∆ (Alt-J). They've been making headlines stateside and in the UK as their fan base continues to grow.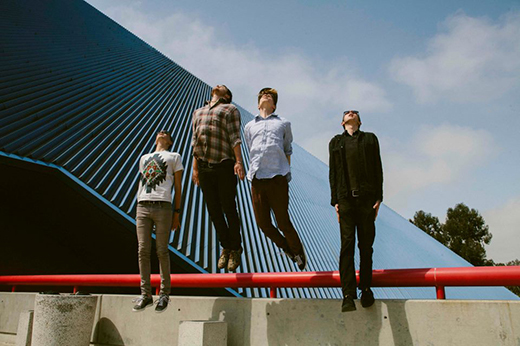 Their debut album "An Awesome Wave" was released in May 2012 in Europe and in September in the U.S. Most recently, Alt-J received the Mercury Prize which honors the best album by a British or Irish band in a given year.
Hit tracks off their album include "Breezeblocks" and "Fitzpleasure". The band's music video for "Tessellate" is a twist on Italian Renaissance painter Raphael's 'The School of Athens', set in a modern day gangster's paradise.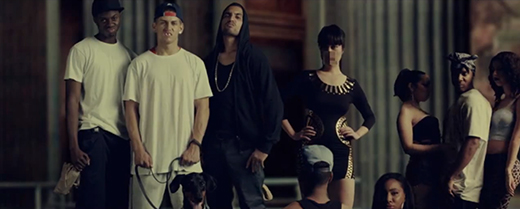 Mumford and Sons recently covered "Tesselate" during a performance on BBC's Radio 1 Live Lounge – which for Alt-J being an up and coming British band, is a big honor:
As the band continues to gain momentum, music critics and fans surely look forward to what Alt-J has to offer.


Tags: alt-j, altj, Chris Marple, Mumford and Sons, music monday, Tessellate