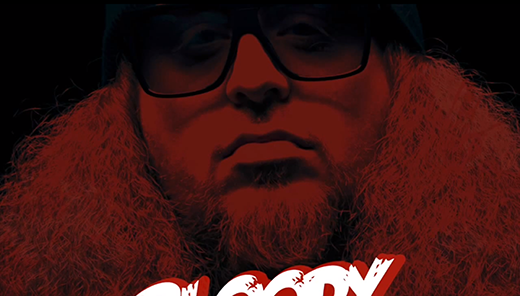 Jonny "Rittz" Valiant a Gwinnett County, Georgia native was a defeated artist working as a cook at a barbecue restaurant. Thanks to dedication, luck, talent, and a perfectionist's approach to lyrics he's finally making it.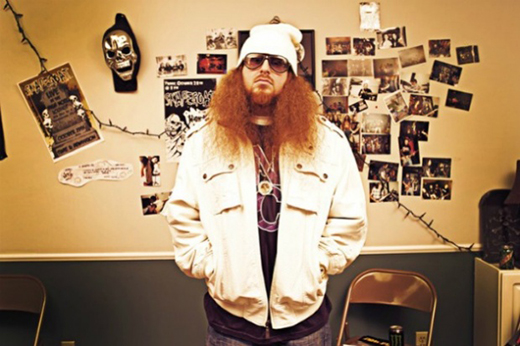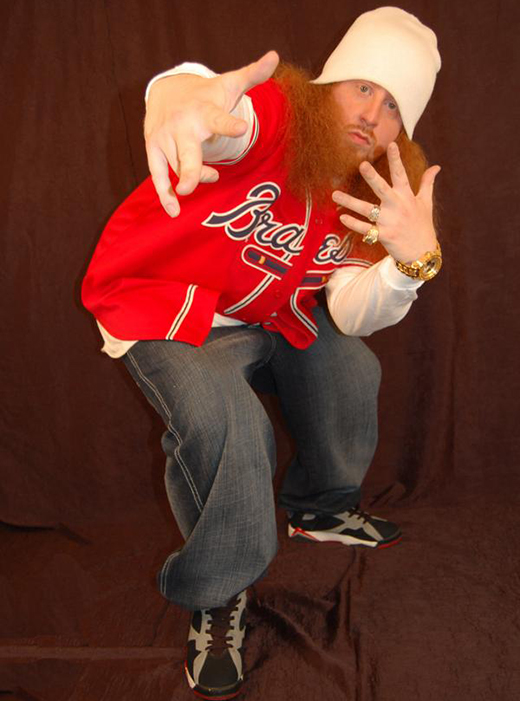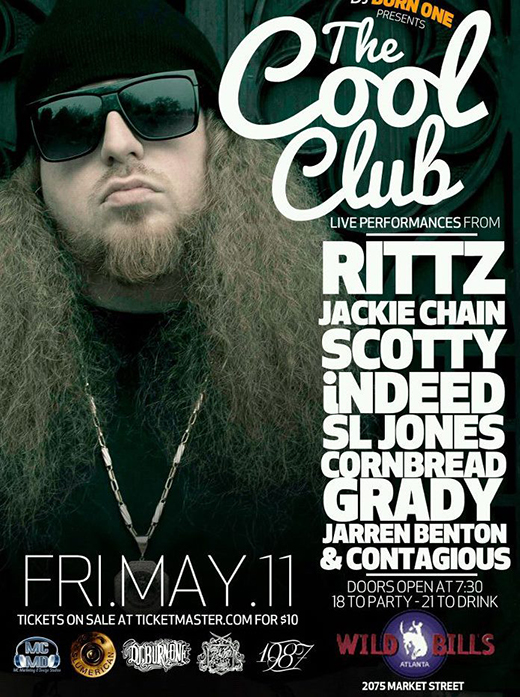 Rittz's start is thanks in large part to Alabama rapper Yelawolf. The two met through a business connection and according to Spin Yelawolf was so impressed by Rittz's double-time flow he promised the rap-hopeful he'd get him in the studio after he came back from his tour. Yelawolf, followed through with his word. Rittz's debut mixtape White Jesus, from Yelawolf's label Slumerican produced by DJ Burn One, helped him develop a reputation as one of Southern hip-hop's most promising. The connection with Yelawolf still remains. Right now Rittz is on the Slumerican Tour with Yelawolf, Trouble Andrew, and DJ Vajra.
See Slumerican Tour Video Coverage Part One…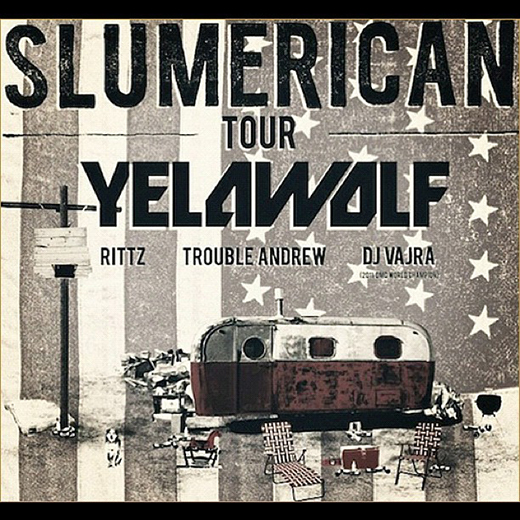 Rittz recently announced signing to Tech N9ne's label Strange Music. Here's Rittz spitting his own version of the Tech N9ne classic "Questions" in front of the general himself.
After the hit of White Jesus, DJ Burn One and Rittz, along with The DJBooth went at it again with White Jesus: Revival, a mix of tracks from the original tape and joints with Big K.R.I.T., Yelawolf, Nikkiya, and 8Ball.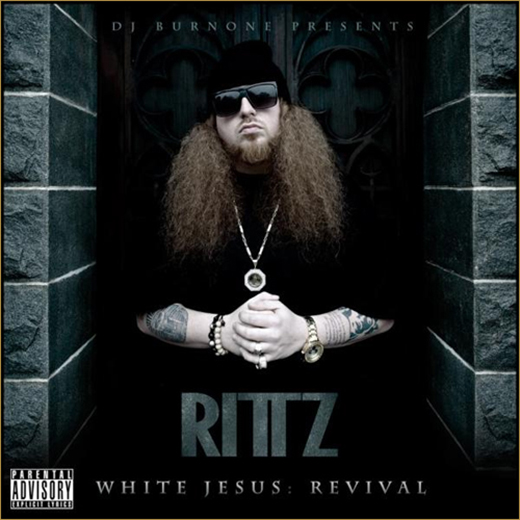 With over a million views on YouTube, his most popular track to-date is "Sleep at Night" ft. Yelawolf:
Check out one of his latest, "Paradise" ft. Nikkiya:
If you like the song you can download the entire album here for free. Yes, FREE.


Tags: jesse thomas, music monday, rittz, slumerican, Tech N9ne, techn9ne, video, yelawolf