When I was a kid the most recording equipment I had was a Yak Bak…remember those? As I reached high school age I dabbled in music production, but this is ridiculous!
This group of young rappers goes by the name of the Y.N.Richkids and they hail from North Minneapolis. The song is a product of an after school program at the North Community YMCA.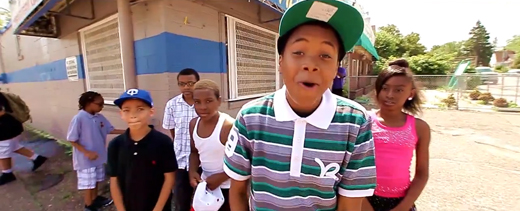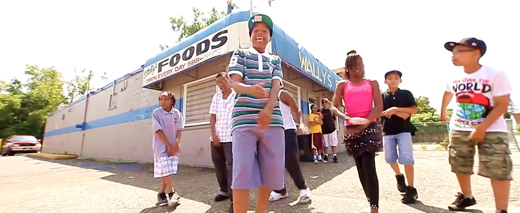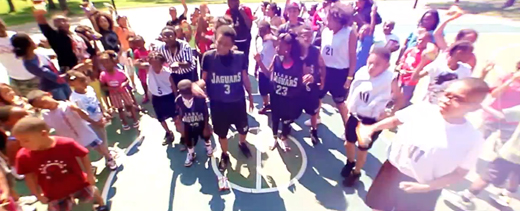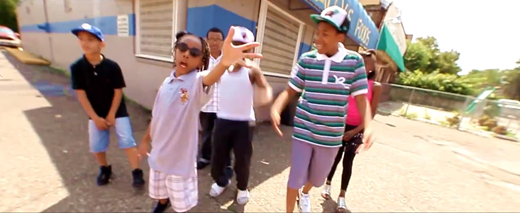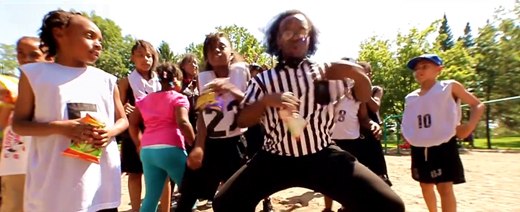 It's awesome to see a community program that's keeping kids off of the streets at an early age. While the topic of the song may seem a bit comical–which it is–these elementary and middle school kids are a prime example of creativity and the arts at work. I love it!


Tags: Kyle Musgrave, music monday, video, ynrichkids