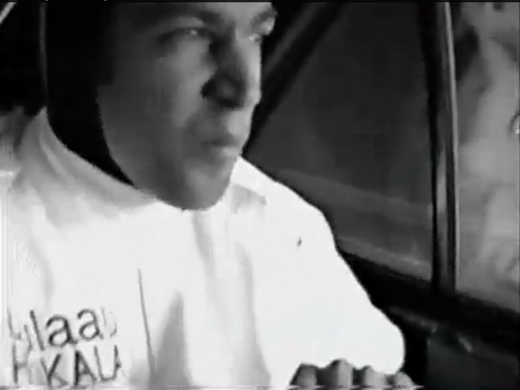 Coconut Records is the LA based indie pop musical solo project by Jason Schwartzman. The debut album, Nighttiming, was released in 2007 on Schwartzman's Young Baby Records. The album had contributions from Incubus band members, and appearances from Zooey Deschanel and Kirsten Dunst. However great this song and album is, since it's release Schwartzman has managed to only climb in his career and talent level.
If you aren't familiar with Jason Schwartzman (where have you been?), his past musical endeavor was as the drummer for Phantom Planet (not bad for a "side project"). More famously though, he is an actor too. Oh yeah… he has been in such small flicks as: Rushmore, Spun, I Heart Huckabees, Shopgirl, Marie Antoinette, The Darjeeling Limited, Funny People, and Scott Pilgrim vs. the World.
For now, he's the star of Bored to Death on HBO (story about a writer who advertises himself as a detective on Craigslist). It 's worth checking out. Either way, the guy has talent. Below we've included the video that "started it all." Yes, it's Jason Schwartzman's audition for Rushmore. Enjoy.


Tags: coconutrecords, Jason Schwartzman, music monday, video, westcoast