Advertisers, start your engines. The deadline to enter this year's Jay Chiat Awards is approaching fast. July 13 is your last chance to pit your best ad against the top dogs of the advertising universe. Did I mention yours truly is judging? And I'm not an easy grader. Other panel judges include:  Trevor O'Brien, EVP and Executive Creative Technology Director at Deutsch; Faris Yakob, Chief Innovation Officer at MDC Partners; Farrah Bostic, Founder and Creative Strategist at The Difference Engine; Saneel Radia, Director of Innovation at BBH; and Angela Wei, EVP Chief Digital Officer, Arnold New York at Arnold Worldwide.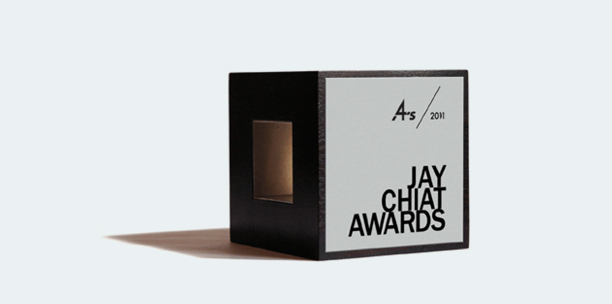 Organized by the American Association of Advertising Agencies, the annual Jay Chiat Awards recognize excellence in strategic thinking from advertisers, media companies and research organizations across the globe. Strategy professionals in any market, working for any type of communications company are welcome to enter their work in one or more of ten categories: existing brand, new brand, new product, brand experience, communications/media strategy, social media strategy, design, for good strategy, research innovation or creative technology.
If you're lacking inspiration, here's some work from last year's champions.
Droga5 + Puma – For the Joy of the Sport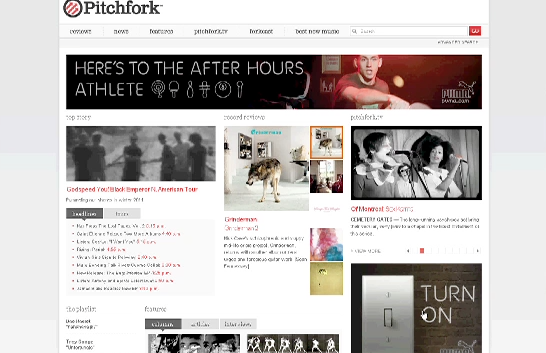 Arnold Worldwide + American Legacy Foundation – Do You Have What It Takes to be a Tobacco Exec?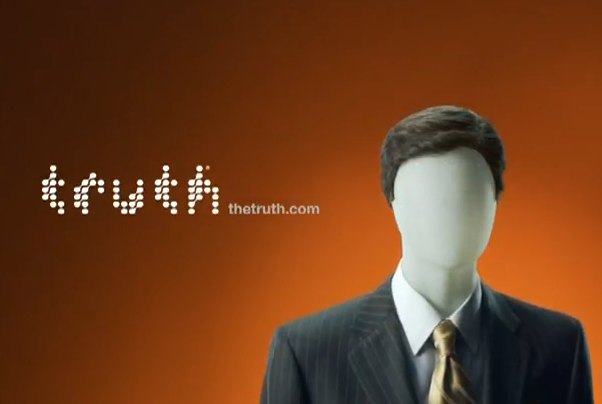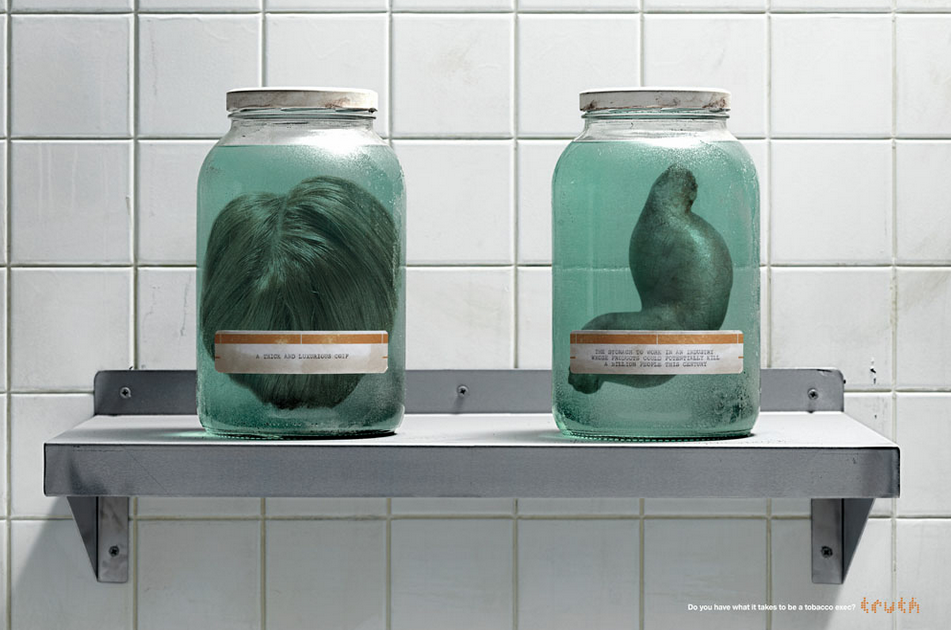 Now it's your turn. For those interested, submit your work!


Tags: advertising, awards, Jay Chiat, leslie bradshaw