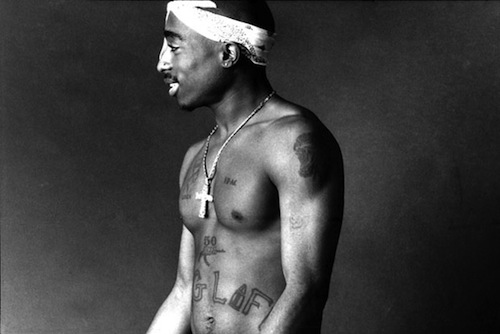 The coolest thing being buzzed about from Coachella this year is the performance by Dr. Dre, Snoop Dogg and the hologram of Tupac Shakur. Tupac's been dead for 16 years now, but thanks to AV Concepts and Digital Domain, the stunned Coachella crowd got to see him perform "Hail Mary" and "2 of Amerikaz Most Wanted." The whole thing was Dr. Dre's idea. AV Concepts produced the technology to stage Dre's concept, and Digital Domain created the effects behind Tupac's lifelike appearance.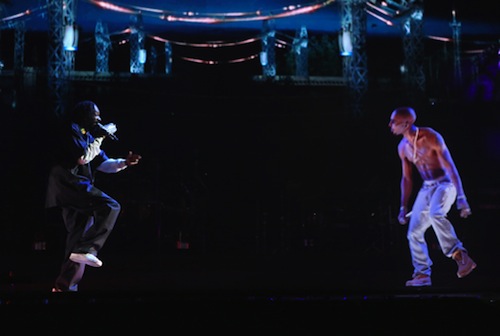 The team was working on the hologram for four months leading up to Coachella. Dre got permission from Tupac's mom, Afeni Shakur, to use the hologram, and later she told TMZ she was really excited about the whole performance. Afeni is an amazing woman. I met her when I designed a poster for a book signing she did. I've always been a huge fan of Tupac and getting the chance to hang out with his mom was awesome.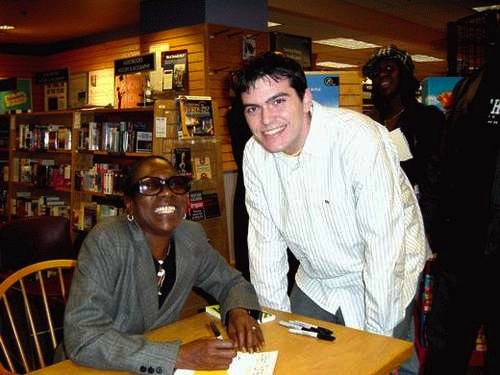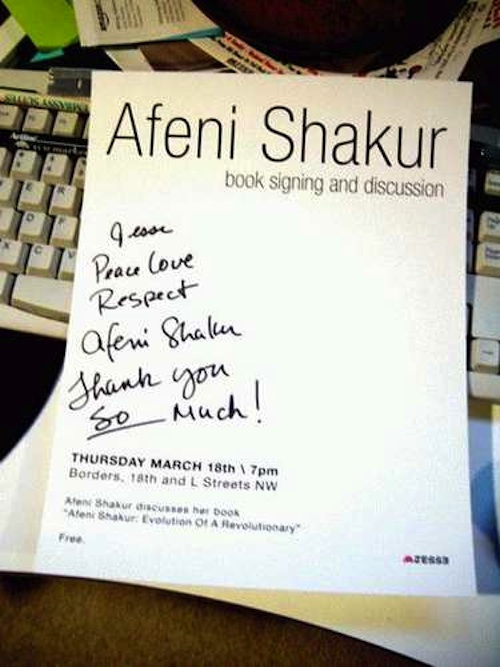 After Afeni gave her permission, Digital Domain built the virtual image on a computer and AV Concepts took it from there to project the image using Mylar (a super reflective, lightweight material) and Musion Eyeliner projection systems.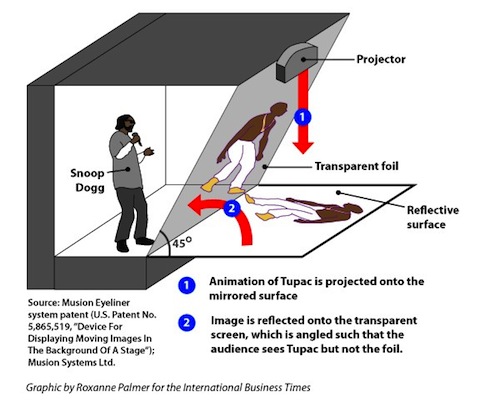 Hologram Tupac's details were spot on, from the tattoos and Timberlands down to his movements. Dre made sure the details were perfect, making this hologram impressively realistic and fascinating to watch. Dre's vision doesn't end there – he and Snoop Dogg might take the hologram on tour. MTV wrote that the performance has opened Pandora's box when it comes to different holographic performances and possibilities, and they're right, the possibilities are endless. It seems obvious that a Notorious B.I.G. hologram should come next, the question is when?
This Twitter handle popped up less than a day after the performance and has over 30,000 followers already.
Check out AV Concepts here


Tags: AV Concepts, coachella, Digital Domain, hologram, Tupac Shakur