A true labor of love, we are excited to be rolling out phase one of our recent animation for The Economist.
Originally produced for the World In 2011 Festival, an event that coincided with the 25th anniversary of The Economist's World In… publication, this powerful six-minute animation about women and today's global economy was presented with a live narration.
The power behind this incredible animation goes beyond the beautiful design but to also to the issue at hand, taking a real look of where women stand in the business world. Our hats off to the Economist Intelligence Unit for its dedicated work in compiling the Women's Economic Opportunity Index, the 150-page report stacked with data, data and more data.
Working closing with the EIU, our team explored creative direction through multiple styleframes in order to achieve a look that would illuminate crucial information about women's opportunity across the world, with issues ranging from maternity leave to property rights. Through data visualization, the JESS3 video team helped capture the story and create a more dynamic presentation experience beyond ye old PowerPoint.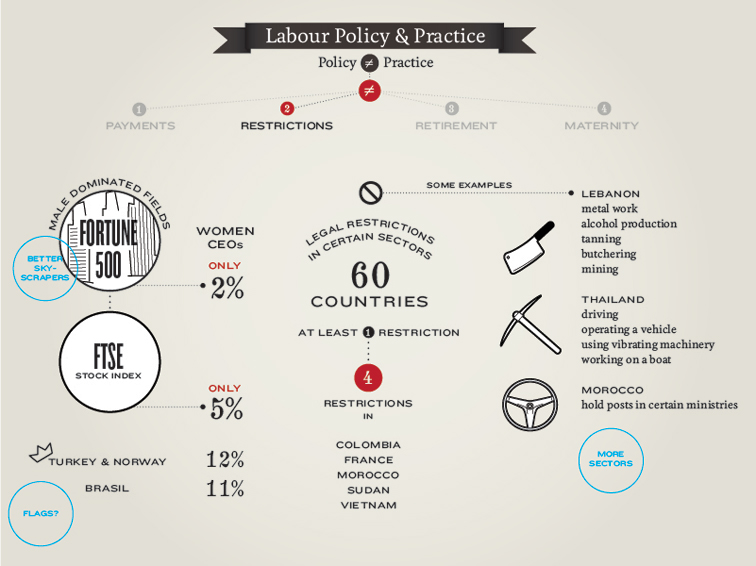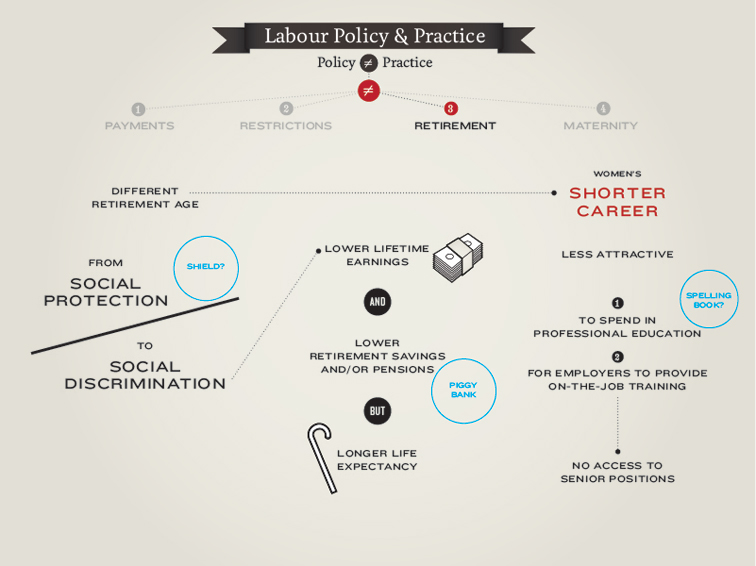 Send an email to Becca Colbaugh, JESS3's Executive Producer and author of this post, at [email protected].


Tags: business, JESS3, The Economist, women