Could trusted .coms soon be eclipsed by a wave of new, more descriptive extensions? The Internet Corporation for Assigned Names and Numbers (ICANN), has announced that new address systems will soon be available for purchase. Partnering with our hometown paper, The Washington Post, JESS3 worked to illustrate a world where .love, .nyc or .music make up the web landscape.
As outlined in Ian Shapira's accompanying article, news of the offerings have already created a rush by many corporations to snatch up universal terms, like ."love" – but who would that term belong to? Dating sites? Greeting card companies? Educational sites? The Washington Post has invited readers to share their thoughts via Twitter using the #icannlove hashtag.
Check out our final illustration and early sketches below: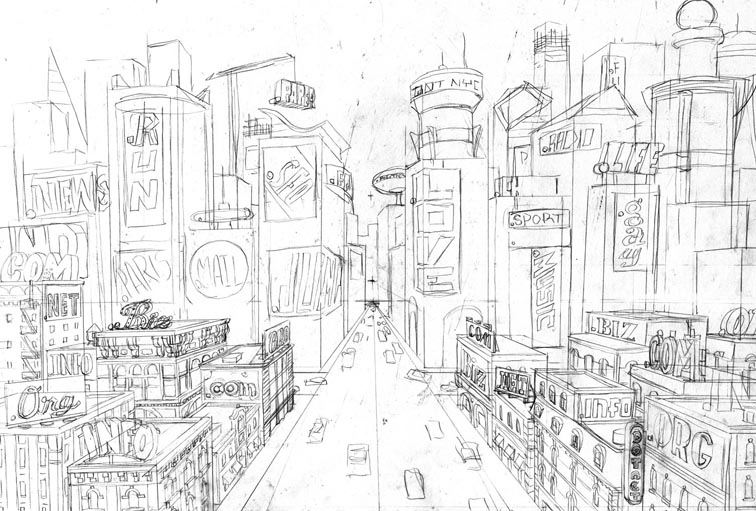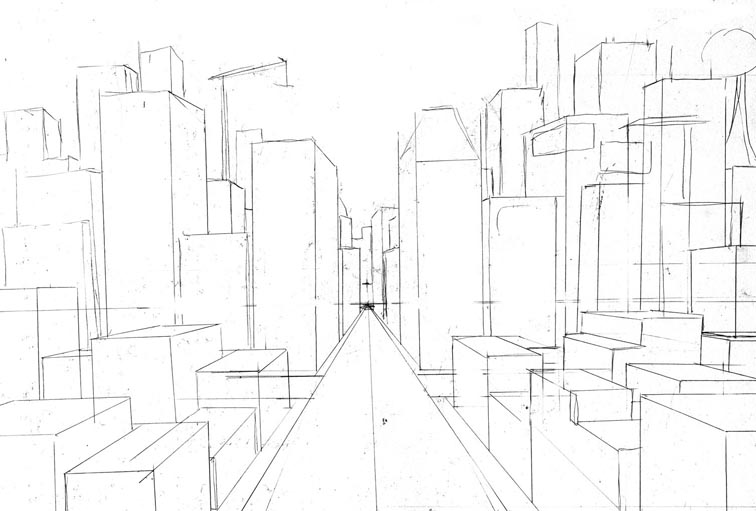 Send an email to Alix McAlpine, JESS3′s Director of Marketing and author of this post, at [email protected].


Tags: icannlove, illustration, JESS3, washingtonpost