Daft punk score a Louis Vuitton show. Reminds me of the one last year that Pharell DJed, very cool.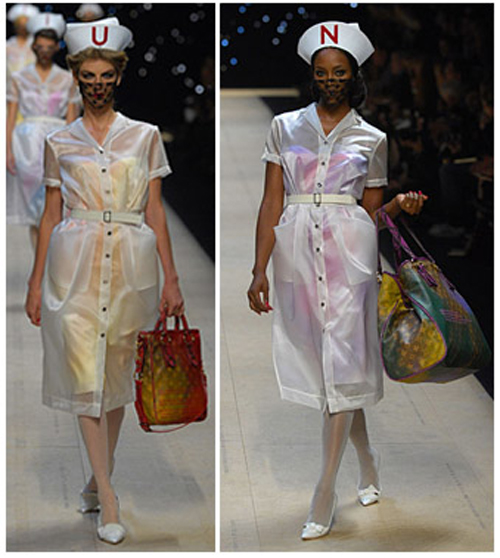 "Daft Punk made a ridiculous mix for Louis Vuitton's Spring/Summer 08 Paris Runway show. Discobelle has the audio. We have the video (for the window shoppers). Check for Justice, Kanye, Ratatat and others in the mix." – thefader
Here is a new Daft Punk mix, that Thomas and Guy-Manuel just did for the Louis Vuitton Spring 2008 fashion show in Paris last week.
DOWNLOAD Daft Punk Mix for Louis Vuitton (zShare)
UPDATE:
The Pharrell stuff from last year …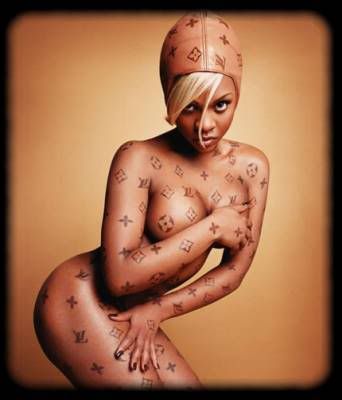 Pharrell Williams – Louis Vuitton's Spring Summer Ready To Wear Show Mix
"Pharrell has been a guest DJ for the latest Louis Vuitton spring/summer show, where he remixed some oldies such as "Mr. Postman – The Marvelettes" with Dance Music"
Here is the complete list of tracks Pharrell sampled for the mix show
(of the 13 minutes mix) !
Diana Ross – I'm Coming Out
The Marvelettes – Mr. Postman
Nelly – Hot In Herre
Spongebob Squarepants – Theme Song
Miss A – Miss A Sings (The Achoo Song)
Michael Jackson – Rock With You
Michael Jackson – Wanna Be Startin' Somethin'
Aretha Franklin – Respect
UPDATE 2:
I love that mr postman sample so much I had to share this Juelz track with you "oh Yes"..
Update 3:


Tags: daft punk, DJ, fashion, LouisVuitton, LouisVuitton pharrell, music, pharrell, video